Both my children, aged 10 and 12, received phones for Christmas. With each of them walking to separate schools now that the eldest is in high school, this is more to ease my mind, than for their entertainment, but they're not complaining.
They've had well supervised access to Facebook since they were 8 or so, but in the last six months, the social media usage has sky rocketed in our house. Instagram, and more recently, Snapchat have been introduced, in addition to the regular Skype and Facetime conversations that happen. Device usage has increased rapidly. The girls have introduced their cousins to kik so they can chat and send photos, and grandparents were able to send back to school messages to the girls directly, instead of via my phone.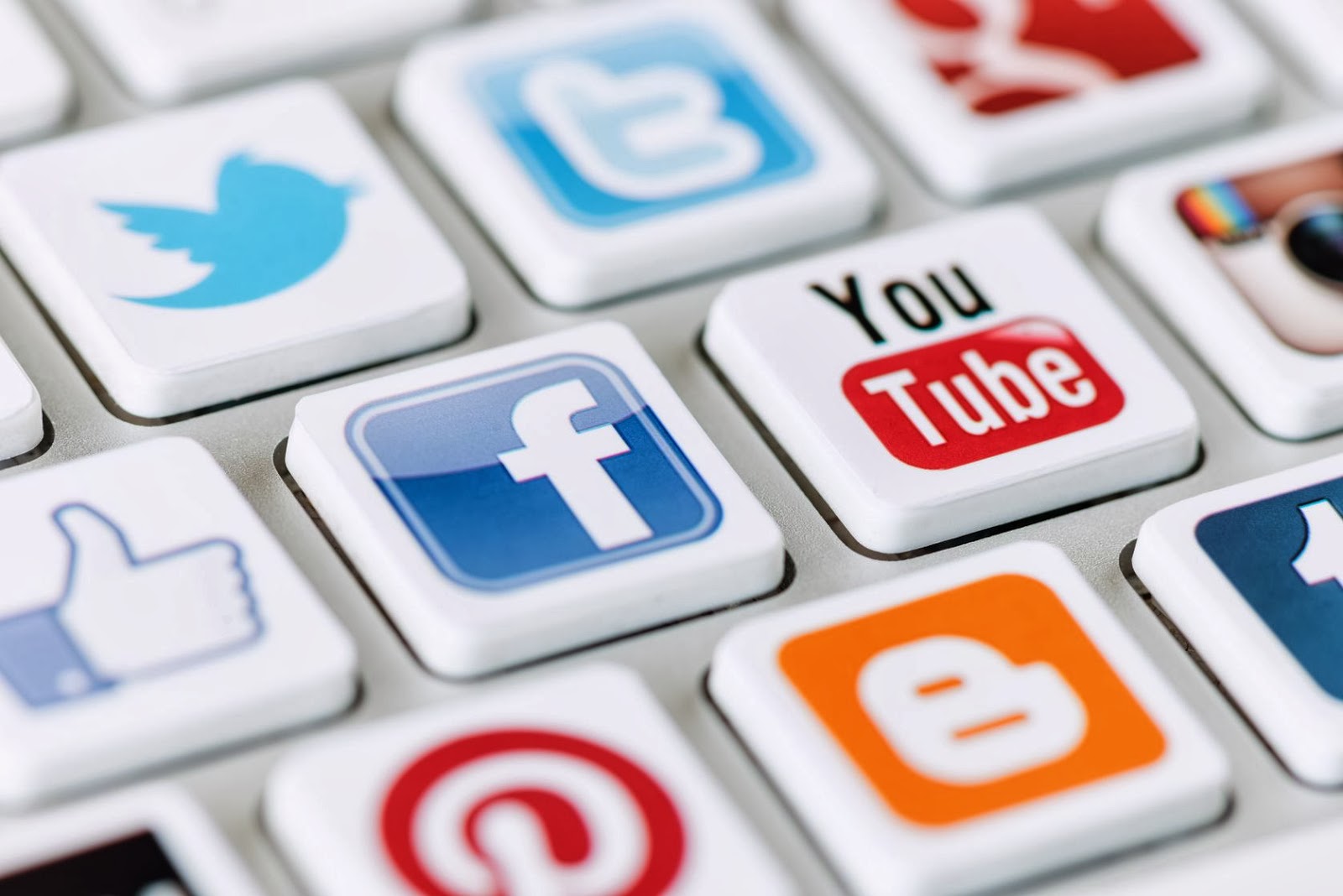 When I was 10 or 12, it was a rare occurrence to even have a chat with a friend on the phone (landline, with a cord, remember them?). You saw your friends at school or sport, maybe birthday parties or local gatherings, and that was it. Parents or teachers were there to supervise your social interactions, and any misbehaviour or unfriendliness was quickly noticed. If someone was being left out or picked on, it was fairly obvious.
With the huge array of social media my girls have access to, I worry about how I'll be aware of this kind of thing. What if someone is being hurtful or mean, or worse, what if my girls are? I'm not just talking about
intentional nastiness; there's also the things kids say that might upset someone without them realising. Without someone over their shoulder to gently point this out and correct them, will things become more ingrained before we realise?
A few things have made me ponder just what the hell people are thinking when they post on social media. Well, actually, I see things on a daily basis that make me think this, but usually they receive no more than a passing 'WTF?!' and then I move on. I need my kids to be smart about what goes on social media (if they look bad, I look bad).
One of my pet hates is people sharing news or information that isn't theirs to share. Come on people, there's no awards for getting in and announcing the news first. Births, deaths, engagements, marriages, major illnesses, new jobs (or resignations) - I've seen them all trumpeted across various social media by people who perhaps are not the right people to be sharing it. How many guests have posted happy snaps of a bride, possibly before she's even made it down the aisle? What's wrong with just enjoying the day with the people who are present, and letting the happy couple share photos once they're ready?
(Sorry, I feel a rant building up. Back to my original point.)
So with all this in mind, I've started working on a list of things I'd like my kids to keep in mind while they're playing in the social media world.
Ask permission before joining any social media

Mum has control over privacy settings

Mum must know all passwords for all social media accounts

Do not give passwords to anyone other than Mum

Mum gets to check on any social media accounts when requested

No private or secret accounts

Always be respectful of self and others in the words and images used.

Do not share photos of family or friends without their permission

Social media must not be used to mock, tease, embarrass, gossip, or reveal secrets

Always consider any posts or messages as being permanently available

Do not post information about location, school, address or phone numbers

Never respond to new people online

Do not post inappropriate or offensive images, or use bad language

Immediately tell an adult if any threatening or inappropriate messages are received

If bullying through social media is seen, tell the bully their behaviour is inappropriate, and/or report to an adult.

Social media must not interfere with sleep, school work, hobbies, and offline relationships with family and friends.
And some bonus Mum rules:
Spell check before posting

Be aware that not everything online is true

Be wise to hoaxes, and don't share without Google checking the facts

Be kind and encouraging

Use please and thank you
We've had ongoing discussions about all of these, but I think its good to have them written down all in one place. With time, I'm sure there will be more guidelines added.